At Chill Mamas, we think teaching your kids about these three things could change the world.
Mindfulness
Sustainability
Intersectional activism
Hey, parents, people, and change-makers.
What do you want to read about?
On this site, you'll find posts about how to become a more mindful parent and communicate effectively with your kids, sustainability tips for home and life, how to become more self-sufficient at home, and the modern-day reality of working multiple jobs or working side jobs from home as a parent. All of this stuff is challenging. We're trying to help where we can with these things or just start a needed discussion.
Mini Sustainability & Respectful Parenting Blog Directory
I value intersectionality here but for the time being it's just me writing here! That being said, I'd still love to highlight work done by others speaking about sustainability, climate justice, mindful parenting, and anything else I post about here.
Below you'll find links to some insightful and valuable content written or created by people who greatly deserve more views, reads, engagement, and listeners.
Leah does some incredible eco-activism work using her writing, content, and voice. Her book, The Intersectional Environmentalist: How to Dismantle Systems of Oppression to Protect People + Planet is coming out soon and I couldn't be more excited. Check out Leah's work on her website or Instagram.
YK is an anti-oppression educator who is also an expert in digital security. They post so much helpful information and advocacy here for LandBack, reparations, accessibility, reproductive justice, and anti-oppression and white privilege. Here's a link to their account.
Arti educates the population on sustainability tips for everyday living and I love how they infuse human rights issues into some of their content, since human rights and sustainability are so interconnected. They do consulting for sustainable businesses as well – check out their site right here.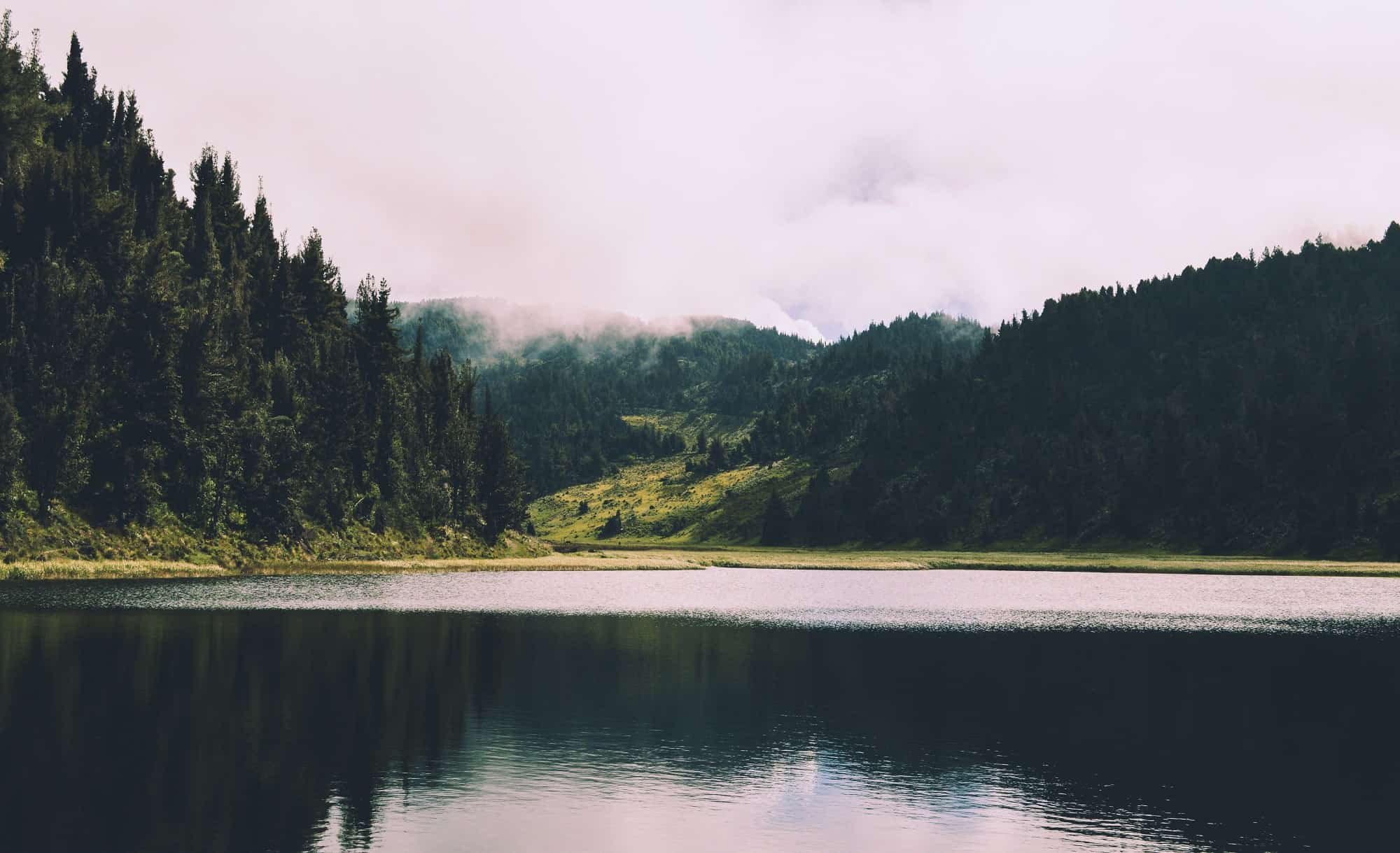 Life can get pretty overwhelming at times, and it's important to take care of ourselves when everything feels like it's piling up. That's why I'm
Read More »