Sustainable Swaps for Your Home
Here's some of my favorite stuff to green-ify your life.
Mindful shopping reminder: If you don't need to replace something, it's better to keep using that thing until it needs to be replaced. Even if that thing is plastic. Getting the most use out of any item you buy is a sustainable choice. Shopping for sustainable swaps when you don't need them right now is not necessarily sustainable. Use your best judgement and remember: There's no shame in the frugality game.
Affiliate disclosure: This page has links on it, some of which are affiliate links and some that are not affiliated. If you choose to make a purchase through one of my links, I will earn a little piece of that sale. Because of this, I'm only recommending things that I would recommend to a good friend here. If I'm not as sure about a product, I won't recommend it unless I've tried it myself. Thanks a lot for your support!
Fragrance-free dish soap block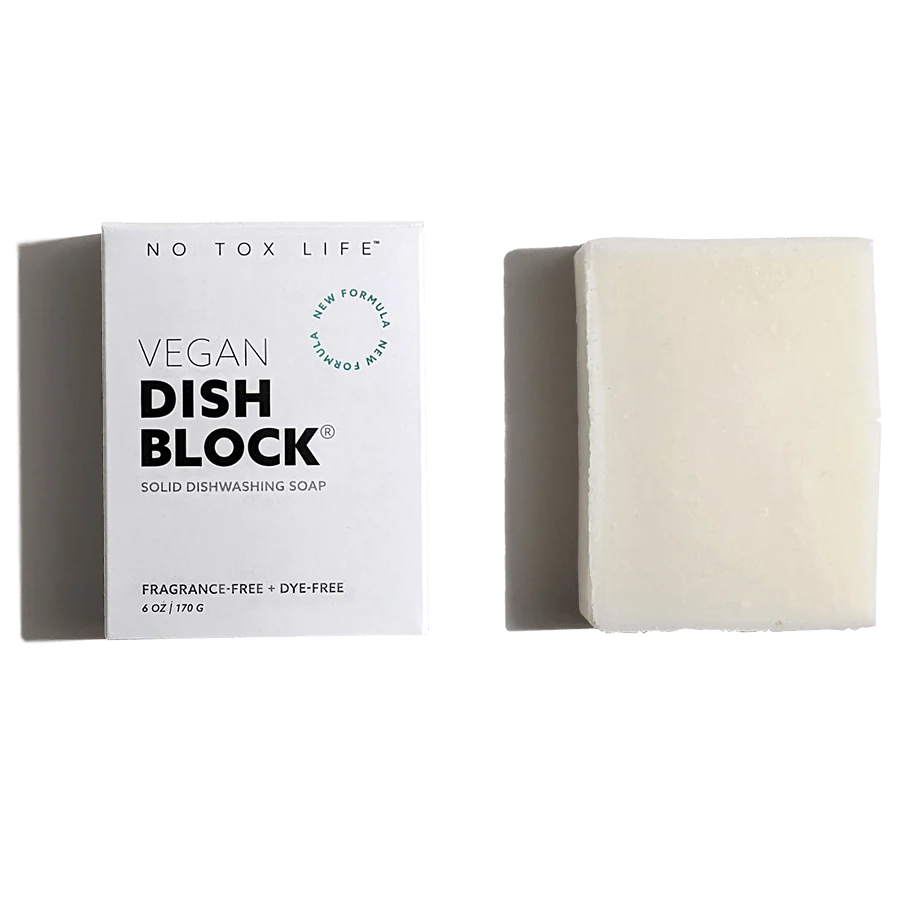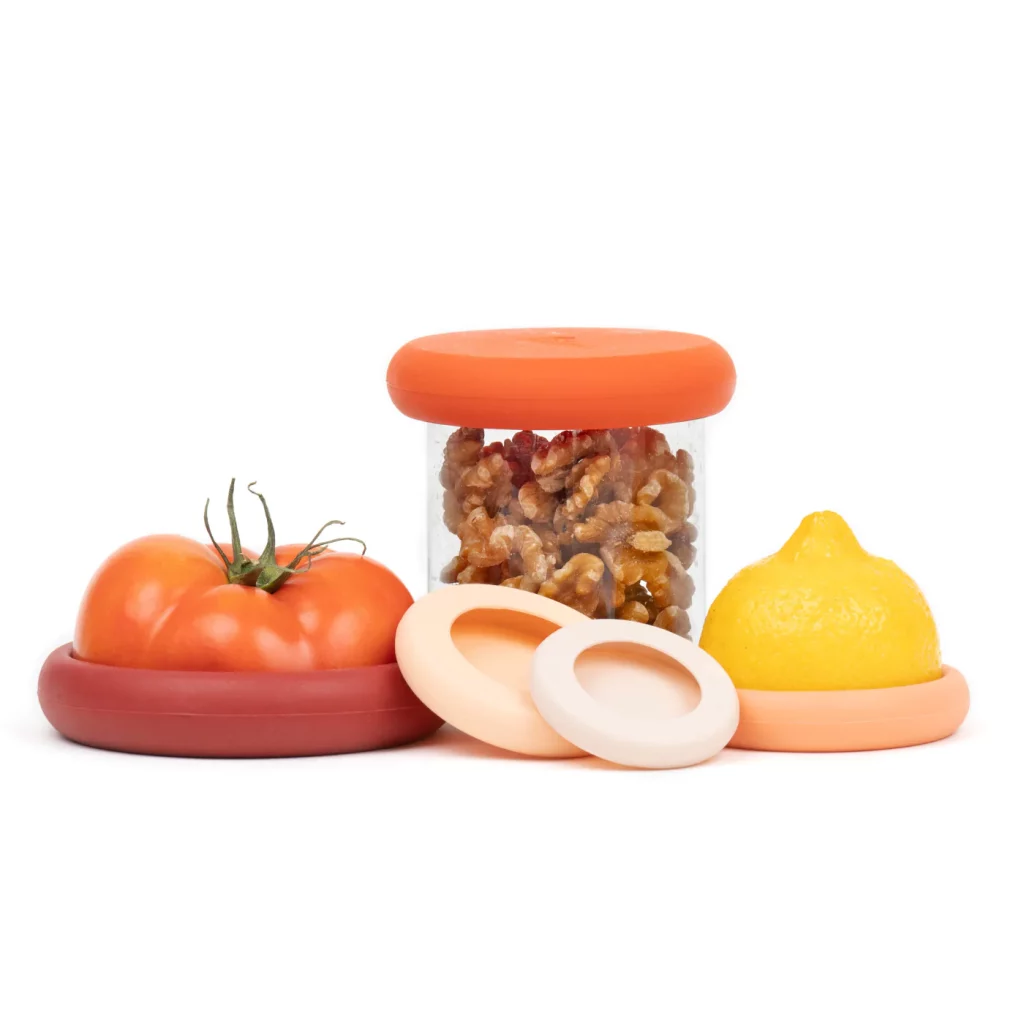 Refillable hand soap bottles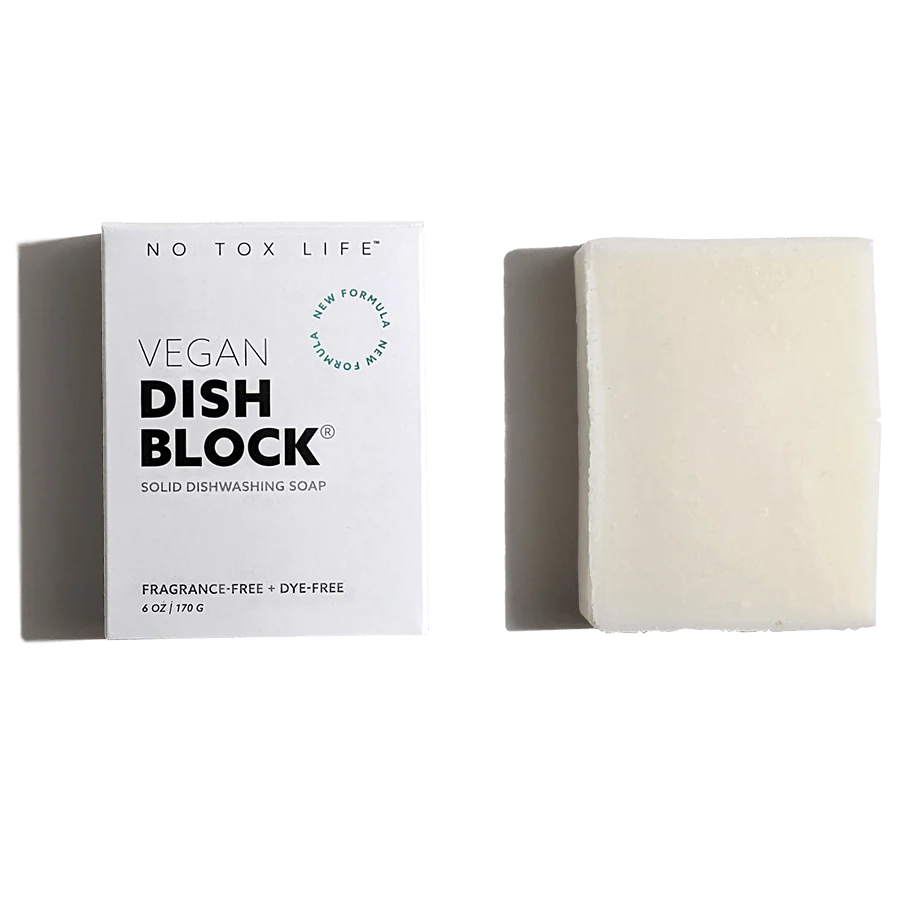 Plastic-free food storage
Mason jars, different size, with lids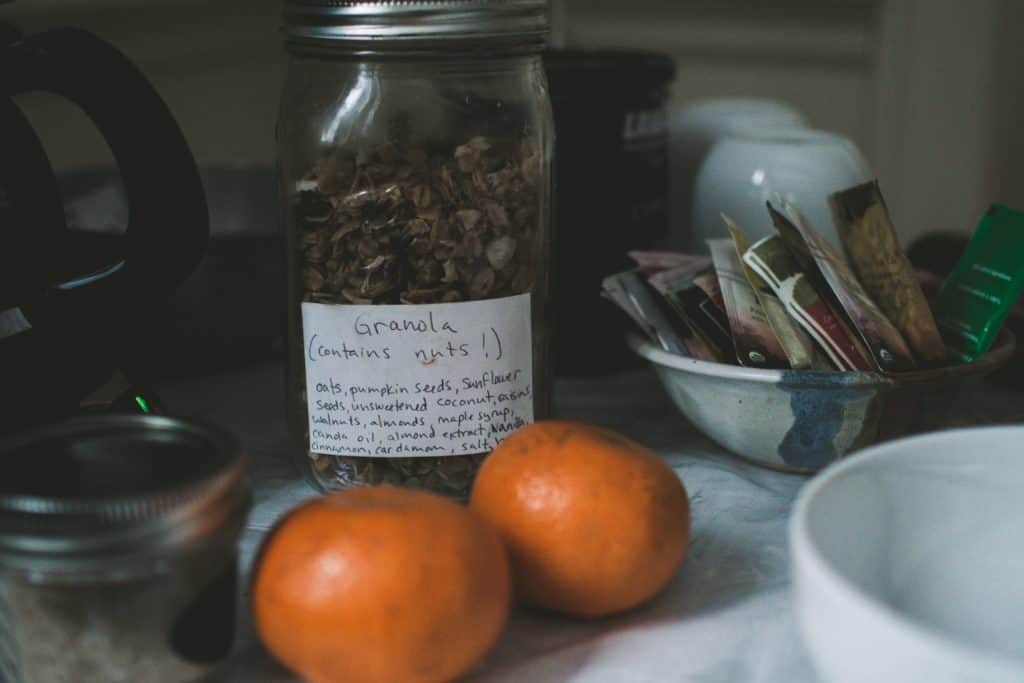 Plastic-free food storage
Refillable hand soap bottles